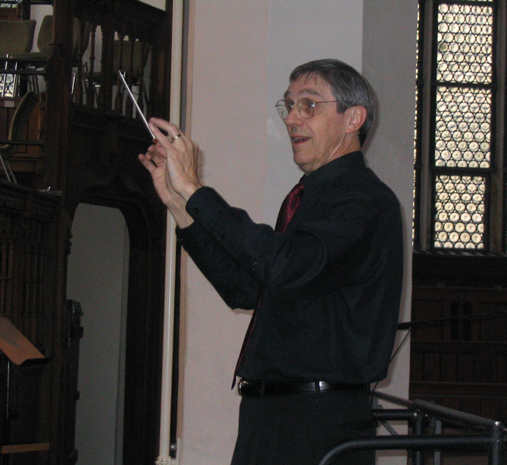 As clinician, Dr. Abercrombie has worked as lecturer, adjudicator, workshop leader and consultant, in conference, school and church settings. He has found that meeting conductors and singers where they are most at home making music is uniquely effective.
Working with conductors and singers in their own rehearsal space, with a process uniquely tailored to them, seems to provide the most fruitful opportunities for assessing goals, emphasizing best qualities and exploring practical and workable practices for improvement.
More details and a list of references can be provided on request.